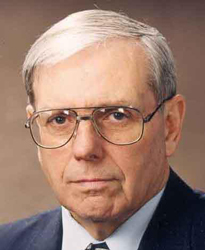 F. A. Hesketh & Associates, Inc. was founded in 1976 by Frederick A. Hesketh, P.E. as a successor company to Morton S. Fine & Associates, Inc.  From 1976 to 2001, F. A. Hesketh & Associates was located in Bloomfield Connecticut.  In 2001, the company moved to its current location in East Granby, Connecticut, which is currently the company's main office.
Since its founding, the company has been offering development-related consulting engineering services to clients throughout New England and New York on a wide range of projects including residential and industrial subdivisions, corporate office development, large scale distribution and fulfillment centers, condominium communities, roadway reconstruction projects, commercial shopping centers, large-scale regional malls, convention centers, Foxwoods Casino, streetscape and parkscape design projects, to name a few.

Our staff of licensed professionals includes: Professional Engineers, Land Surveyors, and Landscape Architects.  Each one has the experience to assist in all levels of planning and permitting, generation of design and construction plans and documents, and contract and construction administration and oversight assistance.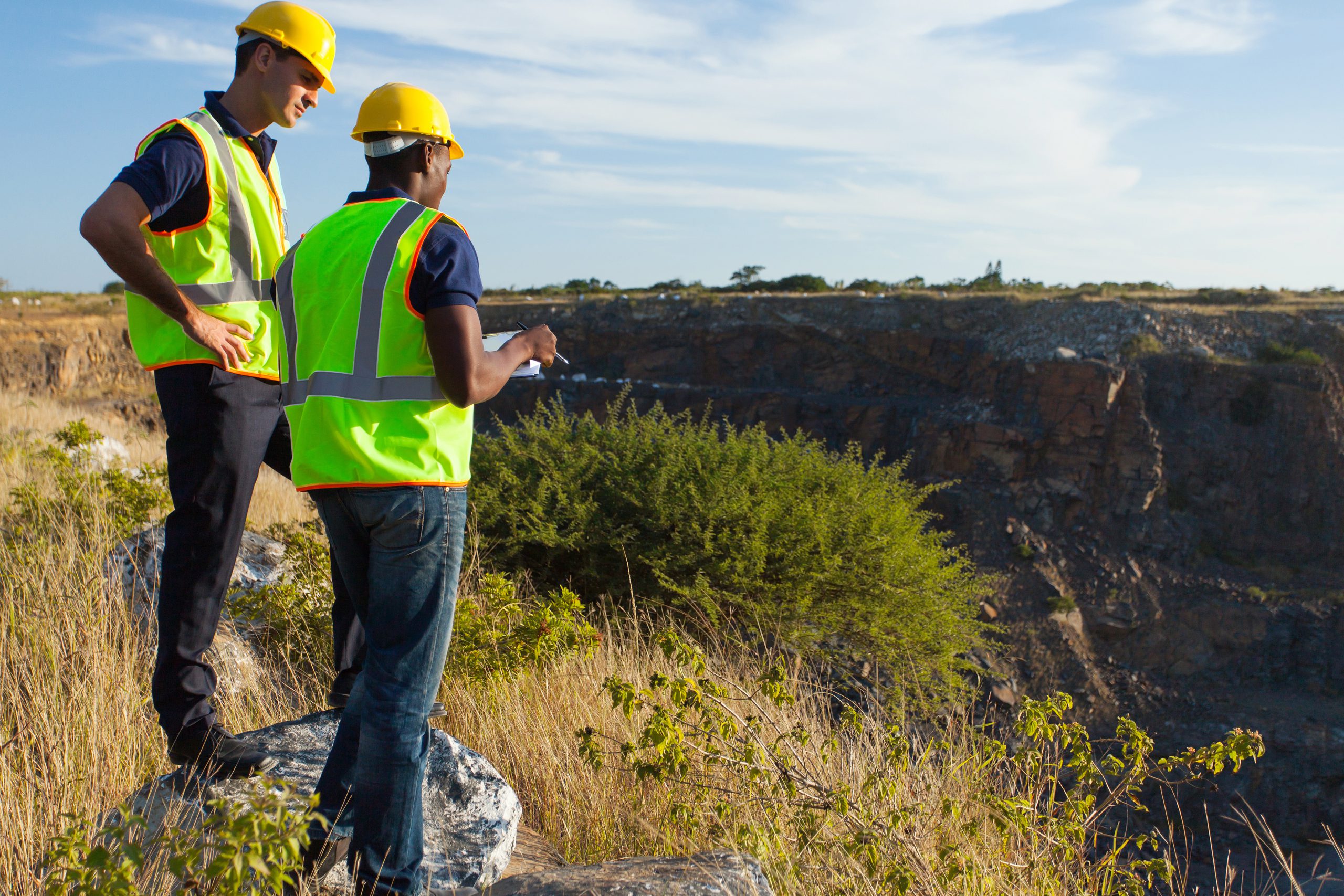 Our office utilizes state-of-the art computer hardware, latest design software, in-house reproduction equipment, and technologically-advanced survey equipment (including global positioning satellite capabilities) to efficiently meet the needs of our clients.
Services provided by our office include Civil Engineering, Traffic Engineering, Land Surveying Services, Land Planning, and Landscape Architecture.
3 Creamery Brook | East Granby, CT 06026 | 860.653.8000